Hi all!
I have tried out the new limited edition range from Avon, this range two new eyeshadow quads and eyeliners as well as old favourites repackeaged in a gorgeous pink lace theme.
Today I tried out 'Lace Hues' ( on the left)....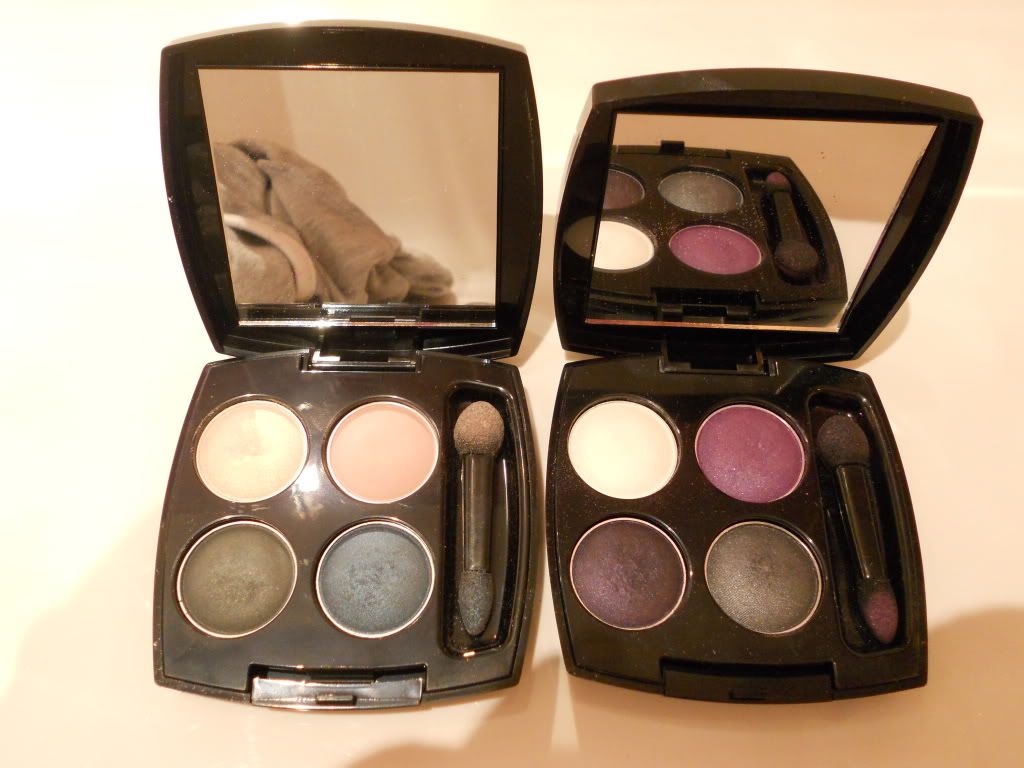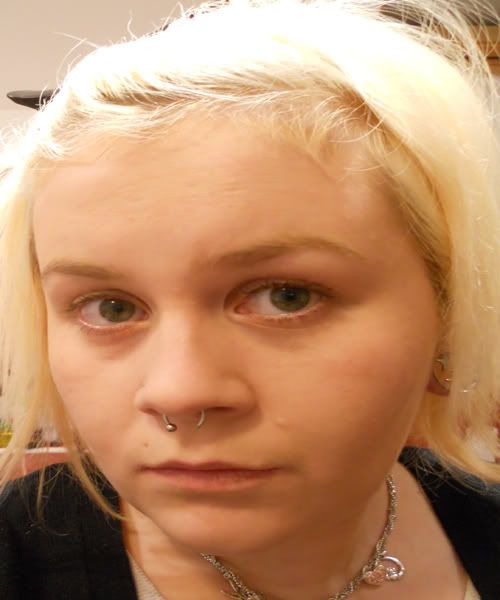 (Unfortunately I deleted off the starter pic so i have to use an older one!)
I started off with Avon's Magix Face Perfector, which is a colourless formula that smooths and illuminates the face, its a great base. I then used Avon's Ideal Foundation in 'Ivory'. I add some Avon Glimmersticks Eyeliner in 'Blackest Black'.
I added the the golden shimmery eyeshadow (top left of palette) to the inner corner of my eyes and slightly went over onto top part of my eye. Then packed on the peach coloured eyeshadow from the end of the golden shimmery shadow to middle of my eye lid.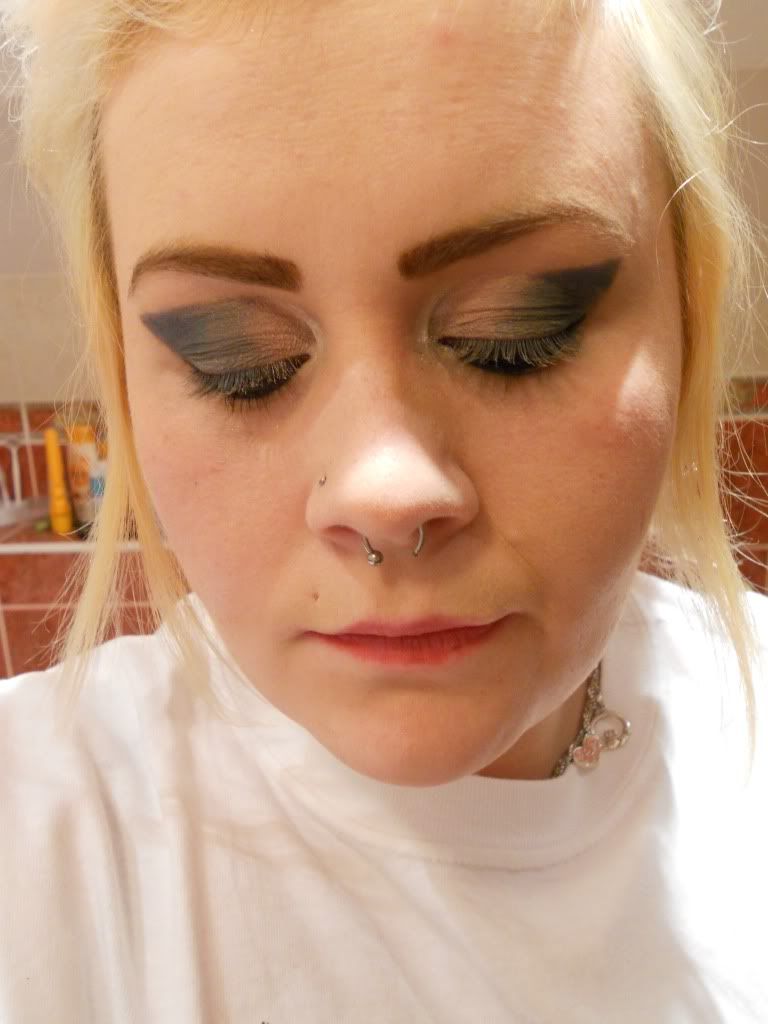 Next I applied the dark khaki/olive eyeshadow from the peach to the end of my lids, I blend the green to the peach colour. You can add more golden and peach to your lids if you feel the colour isn't strong enough.
I then applied the midnight blue eyeshadow and brush outwards to a point (stop at the end of your eyebrow) and blend in with the green. I added more green and blended in with the blue.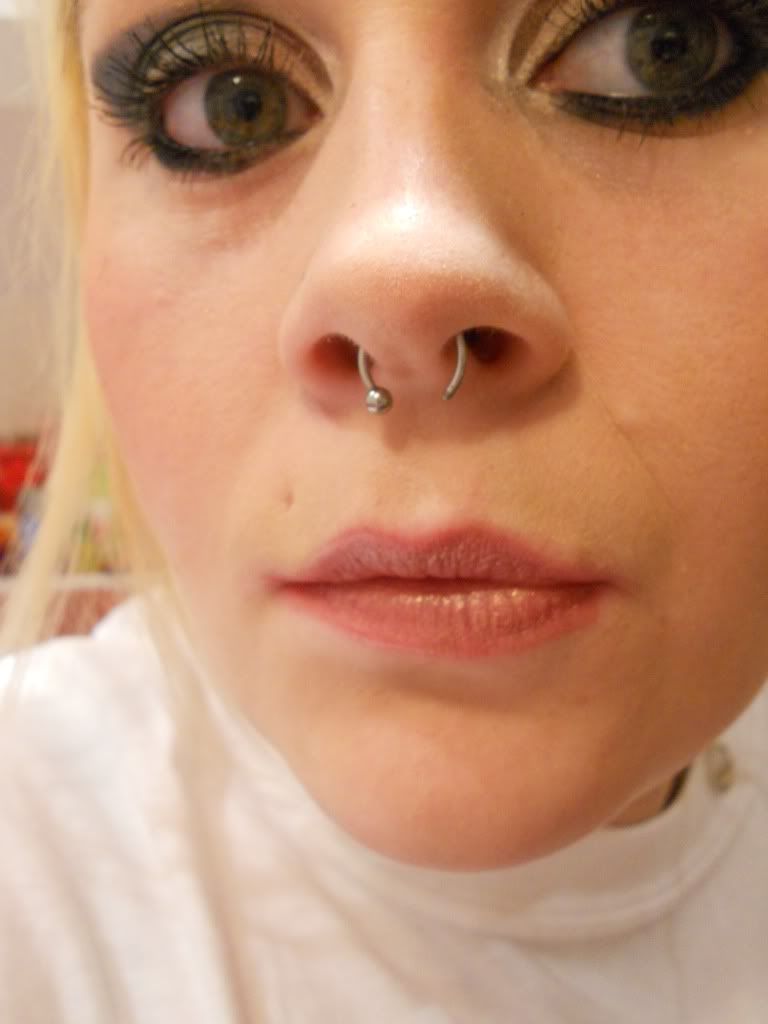 I put 2 light coats of Avon's Supershock Mascara in 'Black'
I applied a light amount of blusher (Avon's 'Russet') to my cheeks, in downward sweeping motion towards my nose from my hairline. I applied a coat of Avon Colour Lipstick in 'Luxorious Blush'.
Thanks for looking, if you need any help let me know!